DEDICATED TO HELPING
FARMERS SUCCEED
KEEP YOUR CROP

IN TOP CONDITION
You work hard to grow quality potatoes. We help you keep your crop in top condition from storage door closure right through to sale day and delivery.
1,4GROUP offers a comprehensive family of sustainable, bio-control storage enhancement products and application technologies that protect the quality and salable weight of stored table, processing, and seed potatoes.
Offering today's most innovative and sustainable dormancy enhancement, sprout control, and rescue products, as well as the most effective, efficient and green application technologies, 1,4GROUP is dedicated to helping farmers succeed throughout the storage season.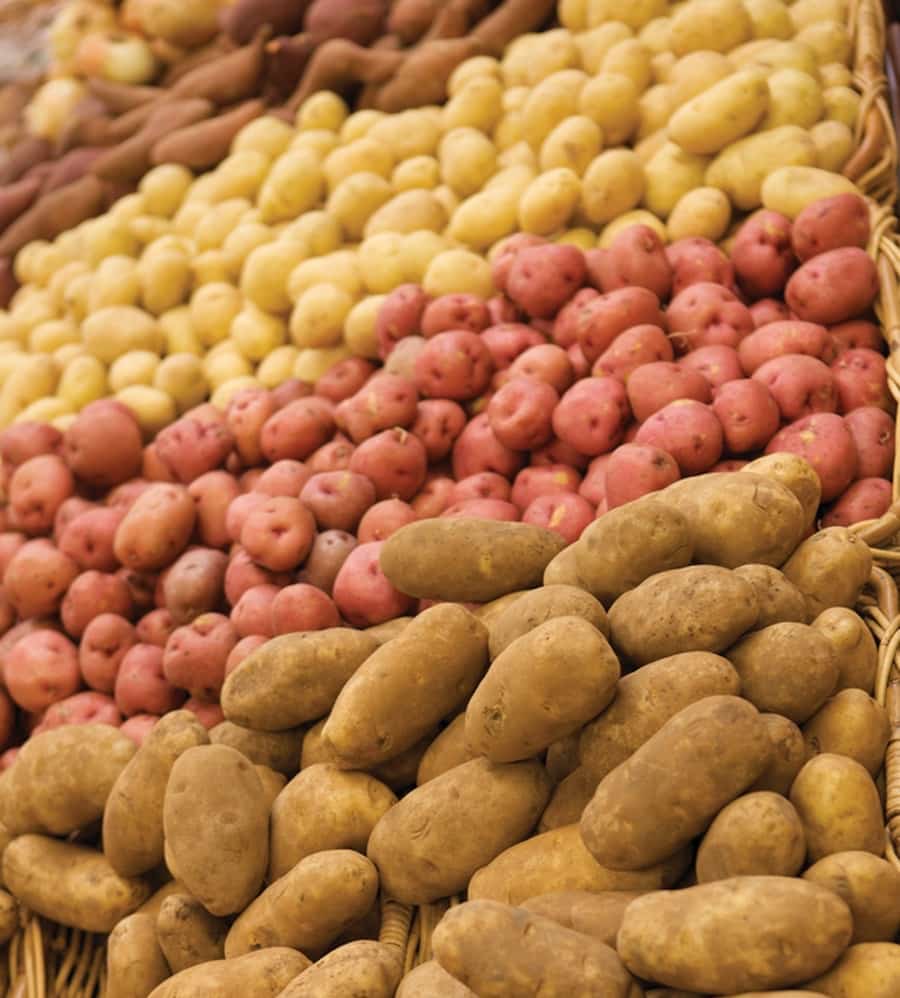 LEADING THE WAY FORWARD
IN POTATO STORAGE TECHNOLOGY
Our mission is to provide value-added customer solutions in potato storage quality management, innovative application techniques, and shelf-life extension through scientifically-based product development. We provide customers with continuous improvement of product formulations and integrated support systems.