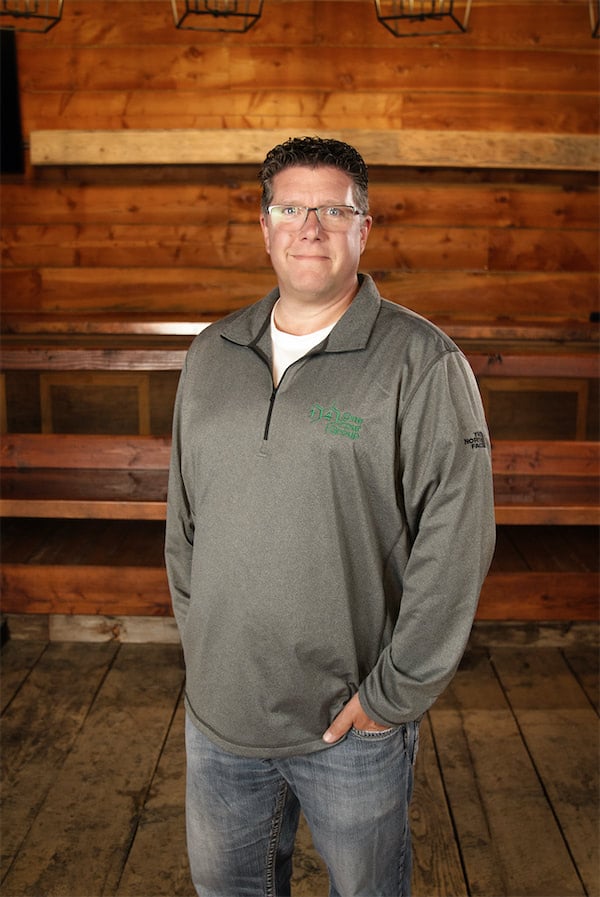 Customer Service and Technical Support
Bill
Orr
1-780-218-7810 / [email protected]
Our Canadian Customer Service and Technical Support Team is led by Bill Orr. Bill started in the sprout inhibitor application industry quite by accident. After college, he worked for a tree care company, which applied sprout inhibitor as a secondary business in the fall. Over 14 years in the industry, Bill quickly moved from doing applications himself, to training other applicators, to managing the entire application process, to finally owning his own sprout inhibitor application company. Bill appreciates all of the dynamics and challenges of the sprout inhibiting industry and particularly enjoys working with producers.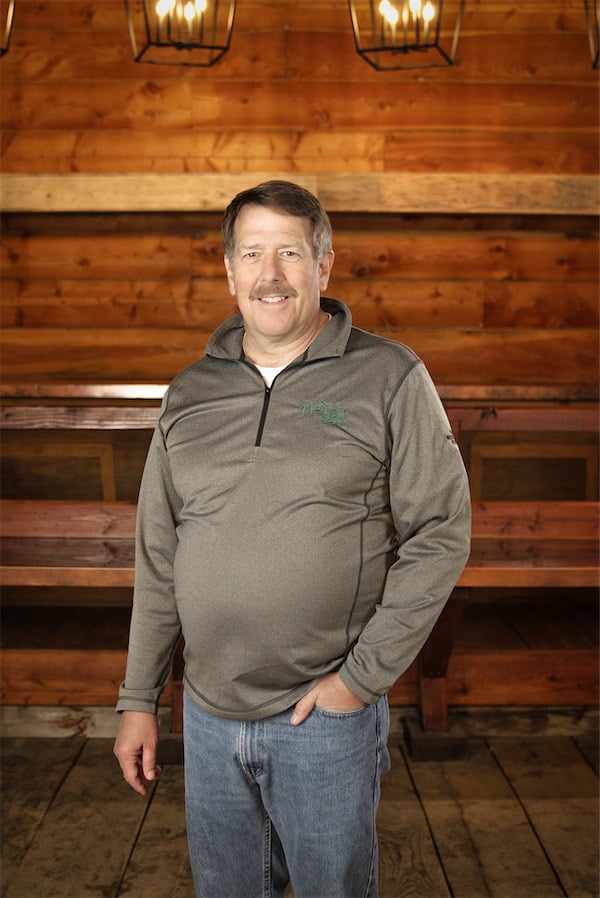 Global Production Director/Owner
John
Forsythe
208-887-9766
/
[email protected]
John began working in 1965 with his father, Darol Forsythe, the founder and previous owner of Industrial Ventilation, Inc.  John's job responsibilities began with sweeping floors and receiving freight.  He progressed to servicing ventilation and refrigeration equipment. Later he moved into sales and finally became President.  John and his father later sold their interests in IVI and began pursuing another passion – sprout control for potatoes. John was involved in the design and manufacture of many of the early thermal fogging machines used today for both CIPC and 1,4SIGHT®.   In the mid-1990's, he spearheaded the first registration of 1,4SIGHT® (1,4-DMN), working with the US EPA BPPD.  He became one of the pioneers of 1,4SIGHT® commercial application as the product was brought to market. He later added Canadian, New Zealand and European registrations. Today 1,4SIGHT® is the clear product of choice in Europe for potato sprout control. John is a potato storage expert with a firm understanding of ventilation and refrigeration as well as storage treatments.  He has visited storages in Russia, Ukraine, Europe, Japan, Australia, New Zealand and throughout North and Central America.  Nothing surprises him, as there are so many ways to store potatoes.  Solving a storage problem and finding ways to improve the existing systems with appropriate technology gives him great pleasure. John's other passion is flying. In his younger days he spent five years with Mission Aviation Fellowship as a pilot/mechanic.  He flew Cessna 185's, both on wheels and floats, in the remote jungles of Irian Jaya (now Papua), Indonesia.   He has an AA in Aerospace Technologies from Portland Community College with an Airframe and Powerplant (A&P) Mechanic's Certification. He also has Multi-engine Airline Transport Pilot and Instrument Flight ratings. John's overarching passion today is helping to feed the world by providing 
Safe, Affordable and Abundant 
food.  He works to accomplish these goals by reducing post-harvest waste through the application of science and technologies.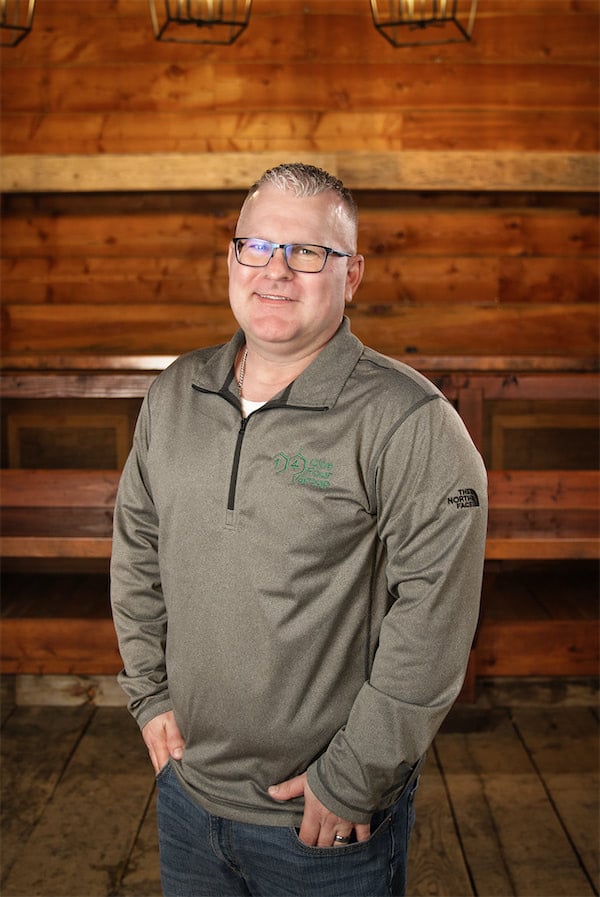 North American Sales Manager
Chad
Reynolds
208-520-7846
/
[email protected]
Chad accepted the position of North America Sales Manager in November of 2021 and has been with 1,4GROUP since August 30, 2019. He started out as the Western U.S. Technical Sales Rep. Before that, he was employed by Potandon Produce LLC for about 12.5 years. During that time, he was involved in their sales team and then as a Variety Operations Manager for the last 7 years. Chad oversaw joint ventures and dedicated partners in WA, AZ, TX, ND, MN, VA, and FL and has had the opportunity to work with co-packers all over the county. Before his time in potatoes, he was in corporate finance and mortgage lending with ICCU, AIG and HSBC.
The 1,4GROUP
Family
1,4GROUP Canada is part of an international family that includes: