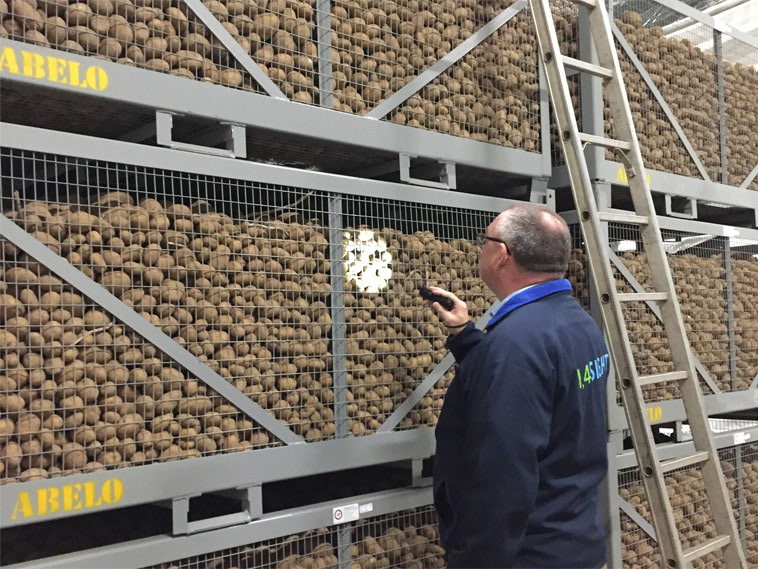 A Global Leader
IN Potato Storage

1,4GROUP, Inc. is the potato storage industry's global leader in innovative, sustainable, value-added dormancy enhancement and sprout suppression technologies. We offer a comprehensive line of complimentary post-harvest management products that protect your crop's quality, condition and salable weight. From storage bin load-in at harvest through shipping two, six, even 12 months later, our products help keep a pile contently calm and sprout-free. Developed in partnership with leading university researchers, our greener, new-generation products are the way of the potato industry's future, available today. We are proud to be a trusted part of innovative farmers' teams.
1,4GROUP Canada is part of an international family that includes 1,4GROUP; 1,4GROUP Mexico; and DormFresh.
Our
Mission
Our mission is to provide value-added customer solutions in potato storage quality management, innovative application techniques, and shelf-life extension through scientifically based product development. We provide customers with continuous improvement of product formulations and integrated support systems.
Our
Commitment
We believe in providing safe, sustainable and value-driven storage solution products designed to improve potato producers' storage season success.
We are committed to leading the way forward in potato storage technology, increasing the storage and shelf life of potatoes in ways that improve farm profitability, support the potato industry's sustainability, and take care of our environment too.
We value:
Innovation;
Forward thinking;
Constant improvement;
Industry and academic collaboration; and
The long-term viability of the potato industry.
Technical
Support
We are committed to providing service and expert advice that meet each grower's unique needs.
Customer Service
and Technical Support
Our Canadian Customer Service and Technical Support Team is led by Bill Orr. To get in touch with Bill directly, contact him at [email protected] or 1-780-218-7810.
On-Farm
Support
We're pleased to work with producer partners to find solutions to real-world, on-farm challenges. Our research and technical support teams are available to conduct quality maintenance testing of on-farm storages.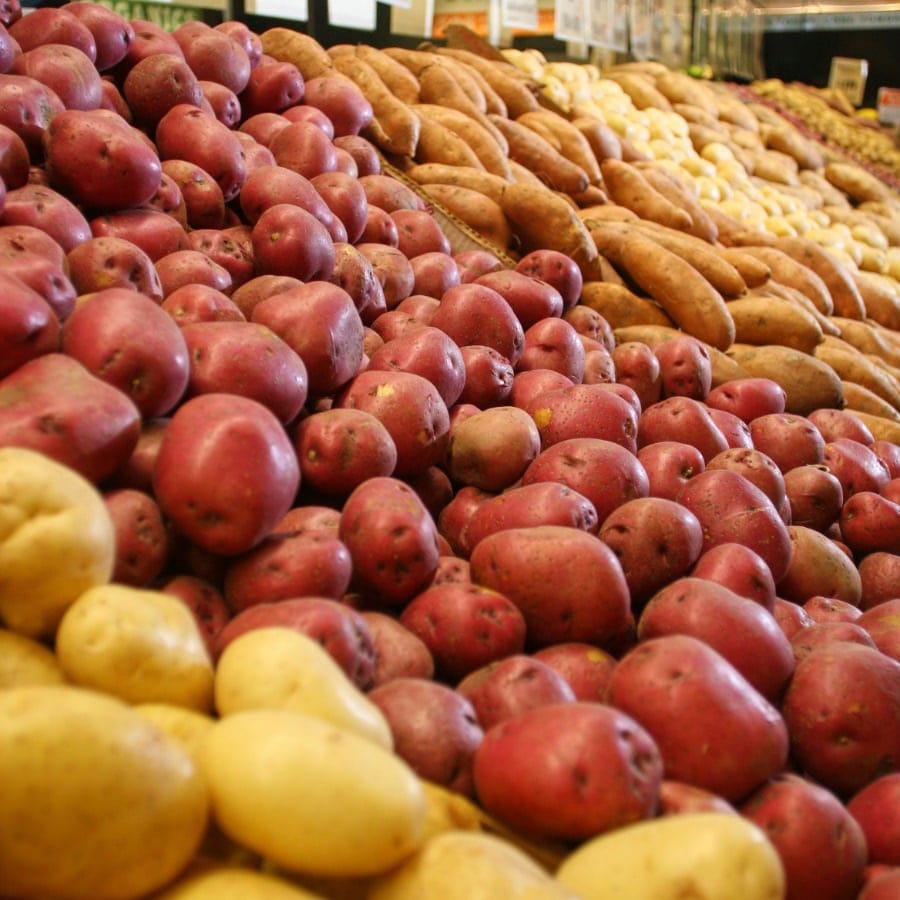 STORAGE MANAGEMENT TRAINING

We offer remote and in-person storage management training and seminars.
Research And Development

At 1,4GROUP, our goal is to deliver innovative and improved product and application solutions that meet farmers' production and sustainability priorities. We've come a long way, but more is still ahead. We continue to invest in research and development of new and improved product and application technologies. Currently, 1,4GROUP has 28 active trademark registrations and 27 patents on file.
Our in-house research facility includes a state-of-the-art testing and design lab staffed by some of our industry's best and brightest storage experts. Our team conducts ongoing product and application testing in our six, 3-ton, on-site storage bins.
INDUSTRY
AND ACADEMIC COLLABORATION
We believe moving the industry forward is a team effort. We are proud to work in collaboration with leading private-sector and university researchers on new potato storage technologies and products.
We actively facilitate, support and encourage on-going studies and testing done worldwide on our and other technologies and products.
We're pleased to work with producer partners to find solutions to real-world, on-farm challenges.
1,4GROUP's ingredient suppliers are all ISO 9000 Certified. We maintain full traceability for all ingredient sources and all final products and ensure rigorous quality auditing throughout our manufacturing.